Service upgrade announcement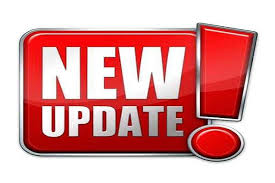 posted by RPM
Jul 11, 2018 8:48 am
NOTE: Login to your dashboard like normal today, look for main video controls while hovering on the main video.
DTR is in the process of building out an in-house audio/video network with near zero latency feeds (sub half second), a true non Flash player system with no plugins required. During this process over the coming weeks, the Benzinga news will be included in the main broadcast stream. There will be no music while we use a temporary provider that doesn't allow it. I am building out our in-house streaming network now and bits and pieces will show up as we make progress. The main members dashboard will be much improved, lighter weight on the browser resources and give you even more control. While we go through this process we thank you for your patience and support. Great things to come soon! Stay tuned and thanks!
@rpm
Only members can view full alert detail.
Click here to view full list of member benefits