New Watch List for Next week is released and Update On Trading Momo Stocks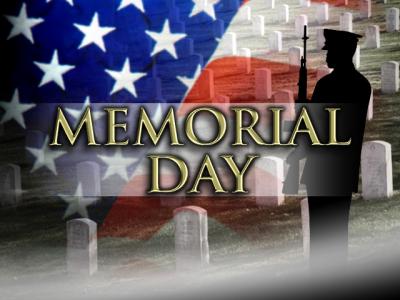 posted by daytraderockstar
May 25, 2018 8:49 pm
Well as a trader I hate 3 day weekends, but the trading environment feels so good right now and the setups are some of the best I have seen. I will relax but look forward to Tuesdays open. On that note I feel the end of the holiday week went better then expected, as the market gapped up Monday and just drifted into the end of the week.
I feel this sets us up for a nice pop Tuesday. We shall see what if any news comes out over the weekend that can effect that call.
Great watch list best bets in (MEMBERS) the others are right up with them VERU will be presenting next week at the Asco https://www.asco.org/ I would love to see some news released at this point, but as we heard in the conference call the time line was pushed back a month on both 1/2 phase testing on one of there drugs, and expected contracts. I am thinking of putting a standing sell order in at 2.80-3.00 to scale out of a portion of my position, maybe half and determine the next step after any type of news.
This week's Watchlist Video in on your Trader dashboards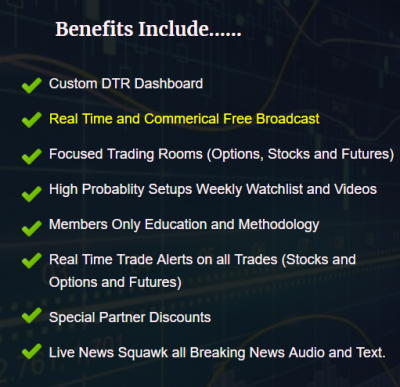 Holding some low price stocks recently, and i am hearing good things and bad things, Day Trading Radio and the HPS methodology is based on trading quality names with a exact criteria which brings are risk way down. That's will always be our bread an butter and my passion. It works so no reason to change. The newer cheap momentum plays are just that a higher risk trading strategy that is not meant for everyone. I happen to have some associates who move markets and deal with small cap stocks, I have been testing out the calls I have been getting every morning and taking these with the members and as you have seen the results have been better then I have expected.
SLD 300 BLNK @ 3.385 USD DARK + 1 10:39:58 1.04 trades
3304 10:16:02 05/07/18
BOT 300 BLNK 2.48 USD ISLAND 10:15:05
Higher Risk Spec BOUGHT 300 OPHC @ 5.155
Sold OPHC 300 @ 7.00
3376 10:46:21 05/17/18
DayTraderRockstar: Higher Risk Bought AVGR 300 @ 2.01
DayTraderRockstar: Sold AVGR 300 @ 2.38 +.37
And of Course VERU
01/12/18
DayTraderRockStar: Bought VERU 2000 @ 1.41 added to position Total 5000 Shares @ 1.35 High Rick Speculative trade. I have added greatly to this position and am still holding.
So those are the cheapies and there will be more but it comes with higher risk. I am in (Members) currently 1K @ .55 and today picked up a spec stock on my own just because of all the school shooting I did some research on gun detection and I found this little gem PTOTF. Small position because the chart looked ok and the shooting seem to be in the news everyday. this might get some attention soon.
Well that's a wrap Have a Happy Memorial Day Weekend see you in the Markets on Tuesday
DayTraderRockStar
Sign up below