New HPS Watch list is out. There is 6 Best Bets. Plus more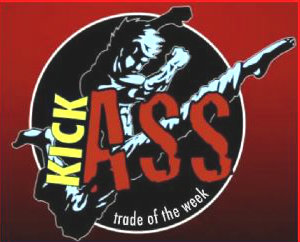 posted by daytraderockstar
Aug 12, 2017 6:04 pm
This week's watch list is packed full of divergences. I am seeing both the airlines and the medical device sector lining it up for a possible bounce this week. But there is so much more..BABA earnings will be out Thursday and I expect it to get back above 160 either before or after. The restaurant stocks are also lined up nice. These and many more are charted out and automated for members.
North Korea is the wild card and I did start a longer term VXX position with some calls to hedge any surprises.
**A new video was added tot he Ultimate Divergence Course
Lesson: Mid level Divergences
Format: Video
for more info on courses www.theschoolofstock.com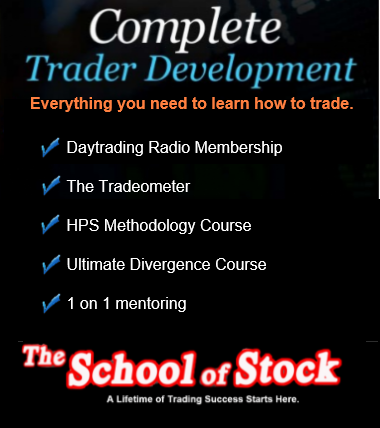 Research and the HPS trades have been very good to us and it hasn't been only long positions. This past week we nailed the top of the market and bought puts made 40%-50% on the trades and this was just based on the divergence set up identified early in the week.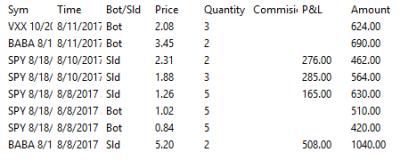 I can't stress how important it is to stock with the method.
Next week I will be away early, I hope to be co broadcasting with RPM by Tuesday.
I don't want to be away from this market this week, there are so many great setups
DTRS