Next week's HPS is out and its a great one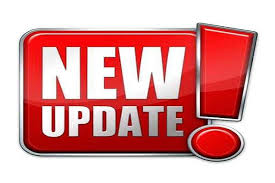 posted by daytraderockstar
Jun 23, 2017 8:49 pm
This week's members Watch List Video. <-----------------
Even though I have a slightly bearish outlook going into next week, I am not keeping that from taking some new longs. This week we get a solid group of setups that it was hard to call one a Best Bet. All of the info is in the video and also my view of a small head and Shoulders pattern playing out on the hourly chart.
I am not a follower of this pattern as much as you would think, I have seen Head and shoulders break higher as many times as I see it break lower. The quick rotation on the 60 min stochastics with little price actions makes be cautious of some downside coming up possibly on Monday.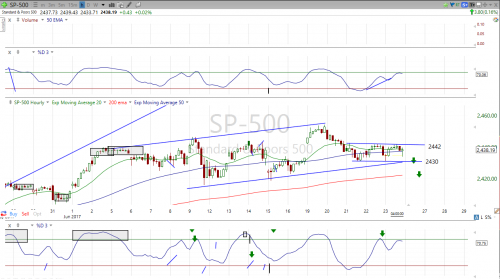 The Watch List rocks this week. Don't miss it,
I also take a picture perfect scalp using the triple stochastic flag setup.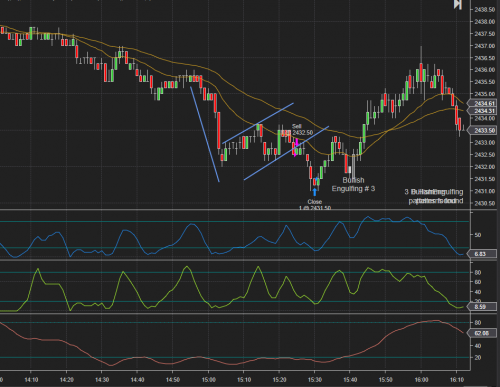 also, notice the divergence on the 9-3 but not on the 14-3, keep an eye out for that if you use both.
Thanks to all the Members that Support DayTradingRadio.com.
See you in the Markets
DayTraderRockStar
Click on Banner for More Infor and benefits