Cocktails and Candlesticks Live tonight 8pm est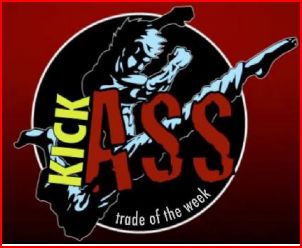 posted by daytraderockstar
Feb 08, 2017 7:42 pm
Topics include:
Trading the $YM w/TightStops
Talking everything YM and Dow. Will also go over the NQ and Es and what they represent and how we trade them.
Special Topic: The 5 Best Trading Setups to look for during the day.
We will get our weekly Insider Trading Update.
Update of this Februarys Trade Show Feb 26th -28th
Join us at the NYC Trader's Expo Feb 2017 - Please register to show DTR support even if you can't attend
http://www.newyorktradersexpo.com/?scode=042412
Best Bet for Tomorrow and much more...
Live tonight 8:pm EST
www.daytradingradio.com