Show Tonight DayTradingRadio.com 8pm-10pm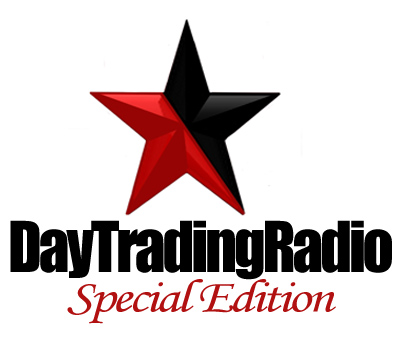 posted by daytraderockstar
Jan 25, 2017 7:04 pm
Looking to celebrate Dow20K with an after hours show tonight Starting @ 8:00 pm Est
Special Guest. Anthony, Tight Stops, RPM.
Call-Ins Welcome on Skype: DayTraderRockStar
Topics Include;
Options on the SPY for Bigly short term gains.
Gap and Go being called for today and tomorrow..Looking for a Gap up tomorrow.
Market Radar for the next 2 days.
Best Bet for Tomorrow
Any after hour stock news
and much more.....
This is a test run of a new night time weekly show. Tentative Schedule
Sundays Nights 9pm-11pm
Wednesday Nights 8 pm- 10 pm
Hope to see you Tonight
DayTraderRockStar