Special END OF YEAR Savings at DTR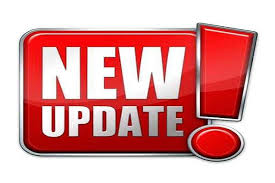 posted by RPM
Dec 29, 2016 2:57 pm
This marks another great year here at DTR. We are going on 10 years on air now here soon. It's almost time to ring in 2017 and we expect there to be some exciting times for sure. We would love to spend the future with you as part of the DTR family. With that said there are some amazing membership deal available to all.
First: The (Internal DTR featured TradeOMeter) is now included with DTR's Yearly $499 package. It's also now included in newly purchased DTR Lifetime package at $1299 (sonn to be much higher).
These current specials click here: http://benefits.daytradingradio.com/fall2016-special/
ATTENTION: These prices are available until the end of the year. The Lifetime package is a $500 savings. You will pay one time and receive the benefits of all the improvments that are coming to DTR and TradeOMeter with no fear of a price change in the future. Please consider it. In 2017 this price wont' be possible.
Also for those current DTR Lifetime members (2014 sales) , please contact us and we can offer you a TradeOMeter add-on at a huge discount.
We would like to thank everyone once again for your support and wish everyone a Great New Year!
Happy Trading!!!
Paul & Johnny (rpm & dtrs)