S&P 500 update and HPS watch list for week of June 3rd

posted by daytraderockstar
Jun 01, 2013 12:16 am
Here is this weeks HPS video watch list http://daytradingradio.com/10for1000 and there is a second video under that one which is an update on market conditions and S&P outlook for the first week in June
Going into next week i am looking for continued weakness early Monday, If we get that gap down or early slide I will sell my Spy Puts and look to get some confirming signals that this is once again an opportunity to pick up some quality. But for added safety I will be stressing the importance of using the stochastic candle combination. ( Buy only after there has been more then 3 down days that consist of lower highs and lower lows.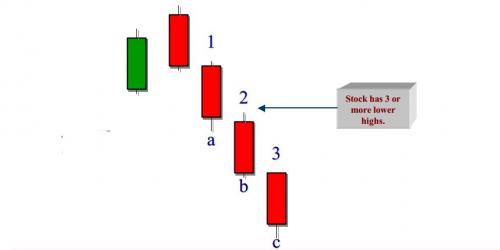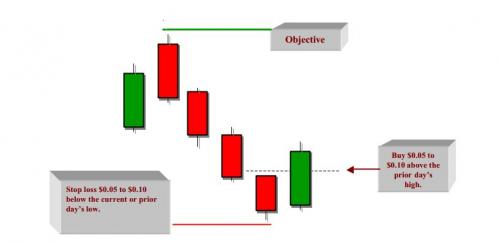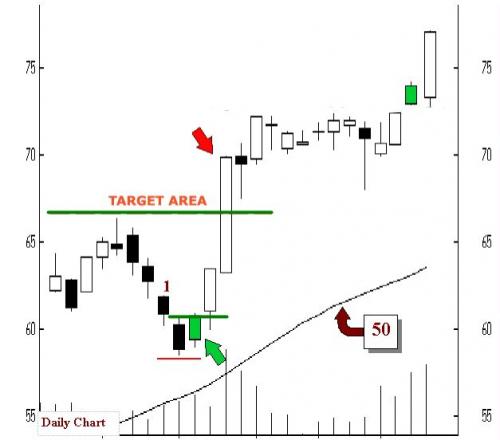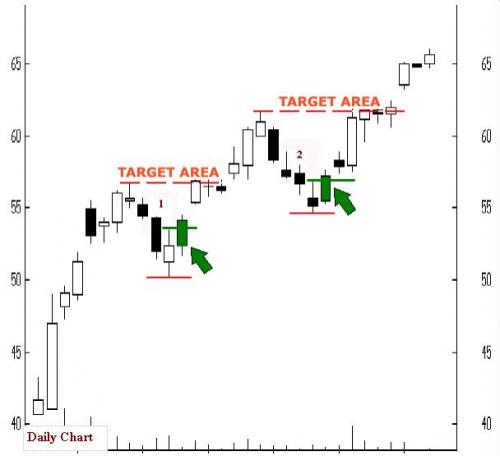 And just the opposite when taking the short set up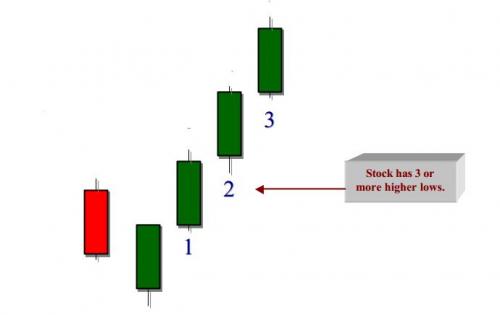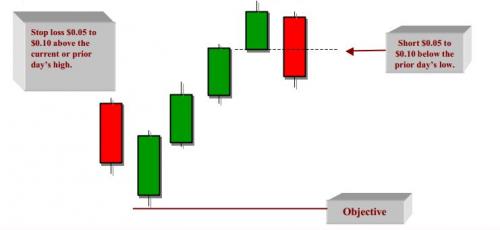 These triggers should be taken only when the stochastics of the same time frame are either overbought or oversold. I will doing an educational video on this set up early next week with great examples and an accompanying cheat sheet.
Further more I will be using this signal (Indicator) more on the SPY with the 60 minute time frame.
Have a great weekend