This Week's HPS Watch List has been uploaded to site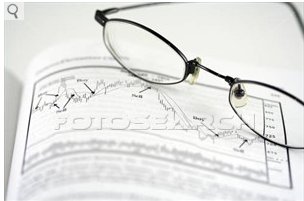 posted by daytraderockstar
Nov 24, 2012 11:34 am
This week's High Probability Set up Watch list picks up right where we left off last week. Only the Best
Members View Video here http://daytradingradio.com/10for1000
On a overall market note:
The Holiday ramp we had on Friday was very typical of the post Thanksgiving Trade. Very light volume. Close very strong. Technically the charts are very bullish especially on the daily. I would expect to see some of Fridays gains given back, But as the volume chart gives a clear picture of the decreasing volume over the last 5 sessions we could see some clue to where the markets are looking. If we get a good follow through on increased volume next week it will be a good sign for longs. But it really doesn't matter cause the HPS stocks will perform like they always do.
This Week's list is straight to the point Covered are $EMC, $BRCM, $CATM $PETM, $VOD as a tease the rest are detailed in the video and the best bets. Looking forward to Monday!! Also love the "Scalp Play" this week.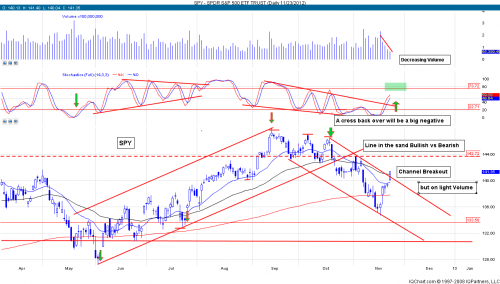 Don't Forget Sunday Night Market watch Show with Athens 5:00pm est Live Futures and more
DTRS
RIP HMC