10 for 1000 Watch list for Thanksgiving Week has been uploaded.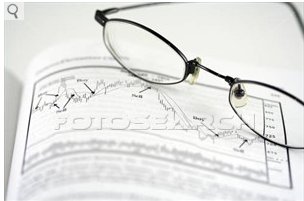 posted by daytraderockstar
Nov 20, 2011 5:17 pm
Could be a very volatile week with Super Committee deadline this Wednesday. If you do not know by now I am on vacation this upcoming week and will be back next weekend for a more detailed watch list, But this one covers some interesting scenarios. The problem is news seems to be the wild card and major catalyst in the markets. Keep it light and cautious as anything could happen. Learn to fight your battles on your terms. The markets are not going anywhere. We have a great team to carry you through the week. I hope everyone has a great week and a wonderful Thanksgiving if you celebrate.
DayTraderRockStar
You can view watch list video here: http://daytradingradio.com/10for1000